NEOM reveals new partner for The Line
NEOM appoints delivery partner for The Line project in Saudi Arabia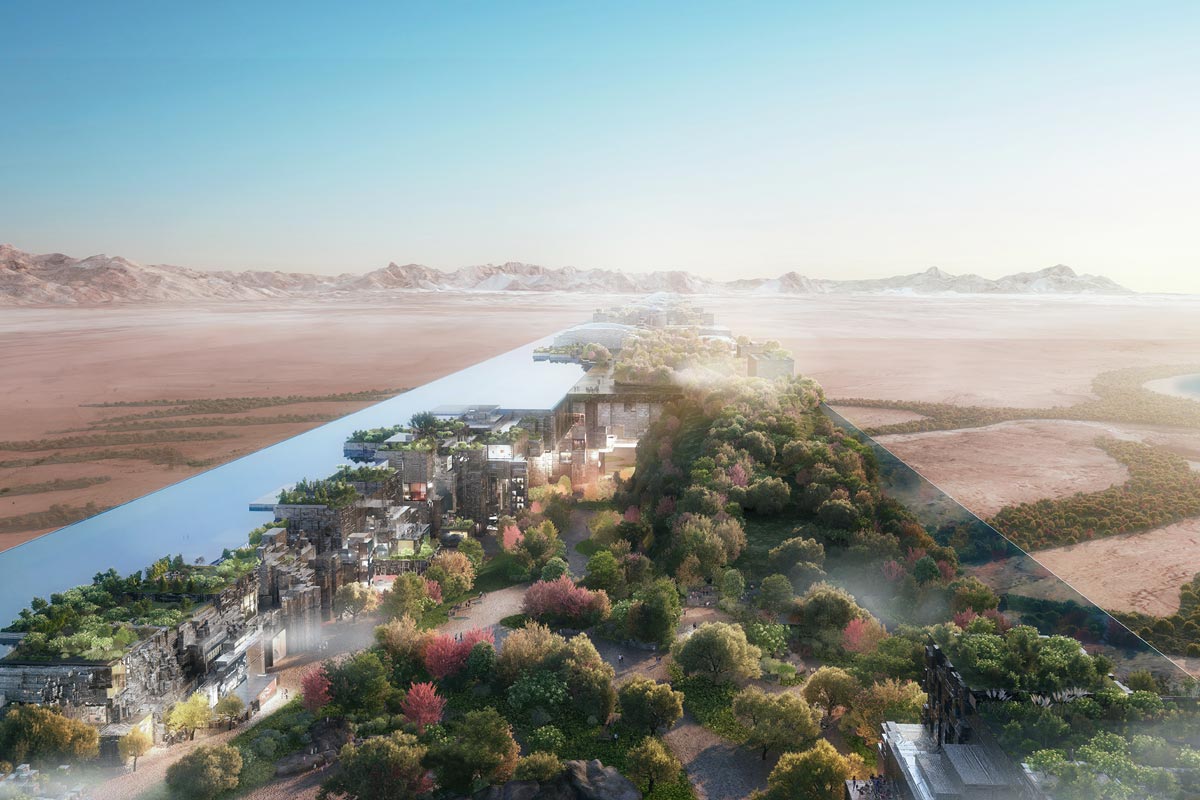 Saudi Arabia's $500bn megaproject, NEOM, has announced a new partner for The Line.
US technology and infrastructure firm Parsons has been appointed as a delivery partner for the ambitious project.
The Line is the part of Saudi Arabia's ambitious plan to build the "land of the future" in northwest Saudi Arabia.
NEOM partners with Parsons on The Line
The Line is a sustainable urban living environment designed to have no cars, no roads, no carbon emissions, and to operate on 100% clean energy.
Considered one of the most ambitious, and also complex infrastructure projects in the world, The Line will be 170km-long, 200m-wide and 500m-tall.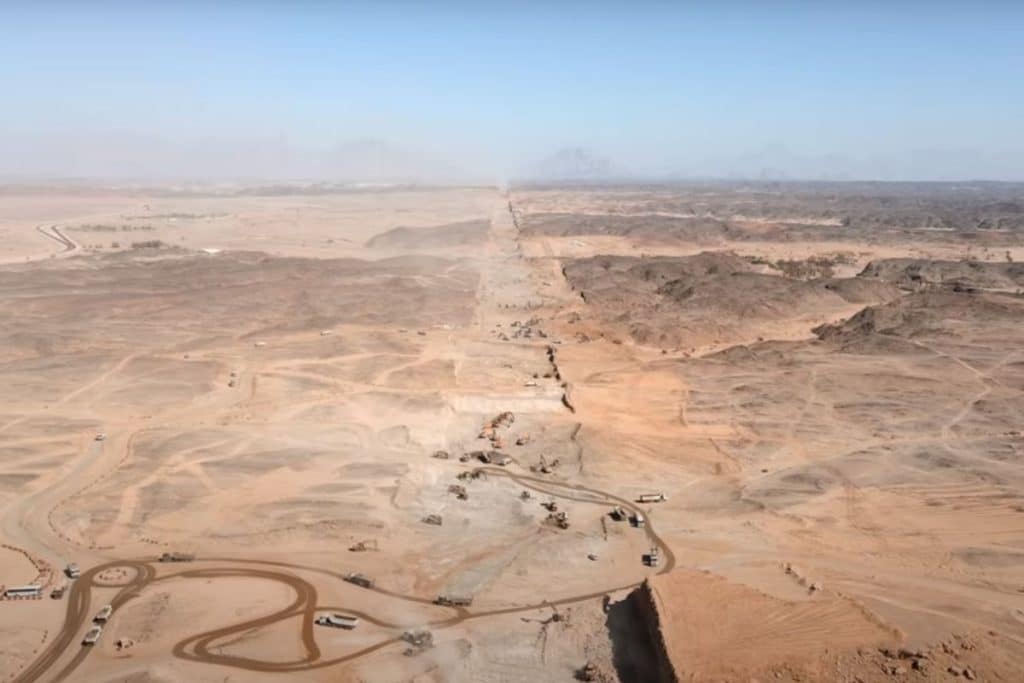 Developers say it will be built around nature, instead of over it, and serve as a blueprint for how people can live in harmony with the natural environment.
As a delivery partner Parsons will be tasked with overcoming issues such as outdated infrastructure, pollution, traffic, and human congestion that impact on cities.
The contract was awarded to Parsons under a framework agreement for consultancy services on The Line.
In collaboration with NEOM and other delivery partner organisations, Parsons will provide project and construction management consultancy services for the design, procurement, construction, testing and commissioning of The Line, together with the management of the critical interfaces that the project shares with adjacent NEOM projects and logistics.
This collaborative delivery model is essential to managing the program's scale, complexity, supply chain, and requirements for innovation.
"THE LINE is a civilizational revolution inspired by the dream of sustainable urban living in harmony with nature," said Pierre Santoni, president for the Middle East and Africa at Parsons.
"Closely aligned to Parsons' own mission of delivering a safer, cleaner, and more connected world, we are proud that as The Line's delivery partner, our work will not just reshape the region, but will reimagine the future of sustainable urban living around the world."
The Line's delivery partners will work to ensure the project is constructed in accordance with the ethos of NEOM, with safety, collaboration, and sustainability at its heart.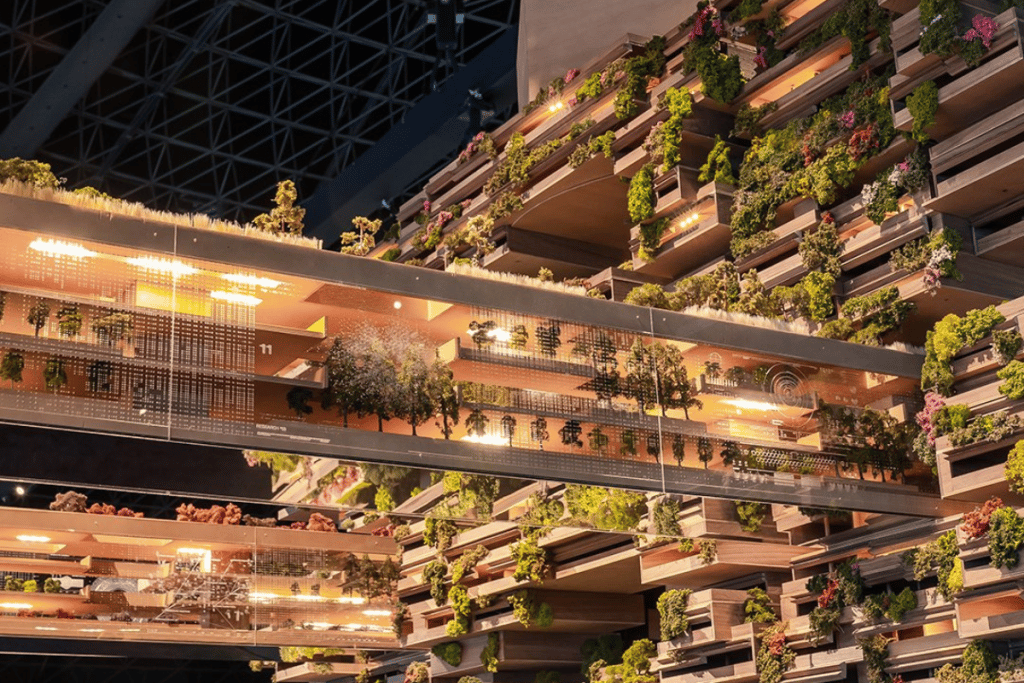 Together, they will build a team across multiple areas of expertise and are expected to grow to approximately 6,000 staff at a peak set to arrive in 2025-26.
As one of the largest giga-projects of Saudi Vision 2030, NEOM aims to achieve exceptional livability, a thriving business environment and a reinvention of conservation. Construction of THE LINE commenced in Q1 of 2021.
Ref: arabianbusiness.com