Twenty-nine teams have been confirmed for the first GAA World Games, which will be staged in Abu Dhabi next month.
Hosted by the Middle East county board, it's a major undertaking, designed to spread the GAA brand at a time when so many Irish people are living all over the world.
Men's and ladies football teams from Asia, Australia, Canada, Europe, Middle East, New York, North America, South Africa and South America will compete in the two-day event on March 6-7.
Almost 400 players will take part in a two-tier format, with the top band featuring the Irish diaspora and the second layer catering for non-nationals who have taken up Gaelic games.
Teams from South Africa, Argentina, Middle East, Galicia and Brittany will participate in the tier two competition. The games will be played on rugby pitches.
The concept was developed by the Middle East County Board and has the full backing of the GAA as part of their international dimension.
Annual
"We see our role as putting on as good a show as possible in order to get maximum buy-in from the GAA so that this become a bi-annual event at a rotating location," said Middle East secretary Paddy Darcy.
"This is a great PR story for the organisation and one that I hope is taken in-house and fully developed."
Etihad Airlines are principal partners for the event, which will also feature a GAA business forum on March 5.
Jimmy Deenihan, Minister for Diaspora Affairs, incoming GAA president Aogan Farrell as well as major corporate figures from the region will attend.
"It's a very important weekend on a number of fronts. There's so much great work being done by the Irish diaspora all over the world. This is a chance to embrace all that work and promote our games, not just among expat Irish but also among other nationalities who enjoy Gaelic games. That's growing too," said Darcy.
A native of Dunderry, Darcy is attached to Dubai Celts, while Middle East chairman is fellow Meath man James Kennedy (Ballinbrackey), who is based in Bahrain.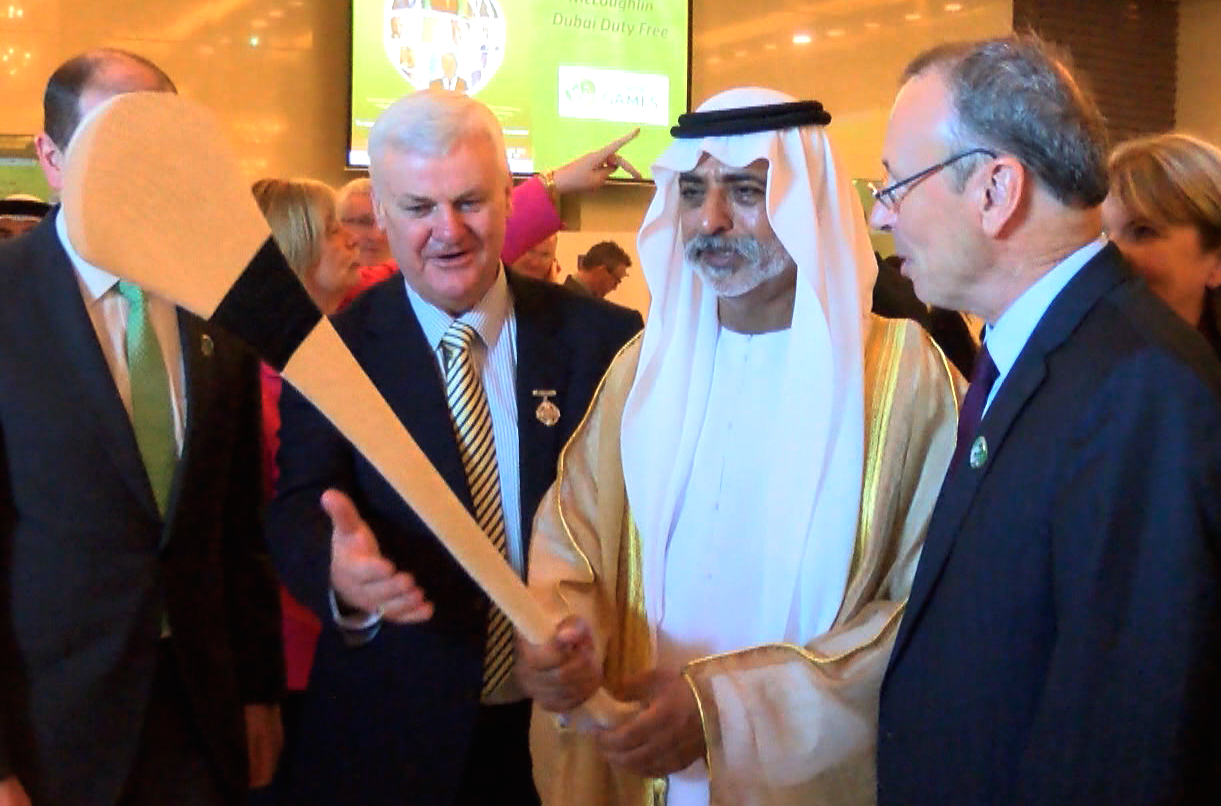 REF: Irish Independent
Social Share