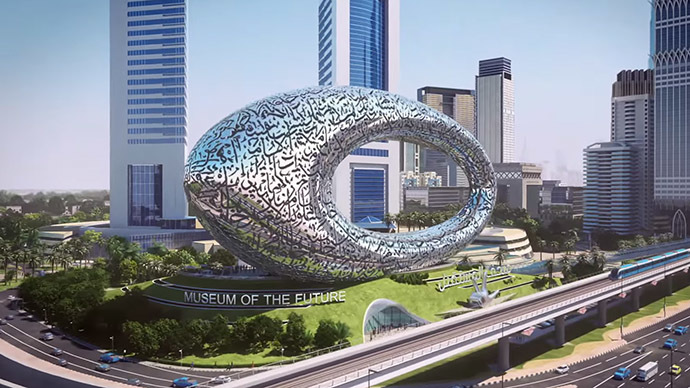 Delayed payments have "continued to plague the industry, impinging negatively on the cash flows of construction businesses", a spokesperson from Union National Bank (UNB) told Construction Week, ahead of the 13th CW Awards.
UNB is a Gold Sponsor for the CW Awards 2017, which is the first event to be endorsed by UNB to date.
The winners of this year's event will be presented with their accolades during a gala dinner and awards ceremony at Rixos Premium Dubai on Wednesday, 6 December, 2017.
Speaking to Construction Week about contemporary construction market conditions in the Gulf, the UNB spokesperson said: "There is also a knock-on effect, in that contractors typically rely on bank financing, which tends to be curtailed in circumstances of tighter liquidity.
"More importantly, the impact of sluggish economic growth, exacerbated by weak energy prices, has led investors in both the private and public sectors to delay, or even cancel, the launch of new projects inclusive of scaling back on the scope of running projects.
"Consequently, as an industry that is fragmented and populated by multiple players, we have seen a record number of business failures and debt defaults, especially of small- and medium-sized contractors that have borne the brunt of the contraction in new orders."
However, the spokesperson pointed out, the regional construction industry has "remained fairly resilient in terms of project announcements", despite prevailing headwinds.
According to the UNB professional, the volume of regional main contracts announced during the first half of 2017 exceeded $60bn – a significant improvement compared to figures for the 12 months of 2016 – but the key issue would be "how many of these projects […] translate into actual activity on the ground, and when".
UNB's spokesperson said that while the Gulf construction sector's situation is expected to "remain largely unchanged from 2017 conditions", market factors could affect this estimation.
"If energy prices fail to pick up to levels that promote growth, and if geopolitical risks continue to rise, [then] we anticipate that this may erode any anticipated industry gains from preparations for the Expo 2020 Dubai.
"We hope the GCC construction sector will experience a slight improvement in the second half of 2018."
UNB has established a significant footprint within the UAE's construction sector in its role as financier and advisor to the country's largest domestic and international contractors on several landmark construction projects.
Through CW Awards 2017, UNB is keen on supporting efforts that showcase the region's talents and achievements, as well as promote further engagement with the construction industry.
At this year's event, UNB would look out for the Contractor of the Year category, the company's spokesperson said.
"Additionally, we are also interested in the Infrastructure Project of the Year and the Commercial Project of the Year categories."
Ref: www.constructionweekonline.com
Social Share